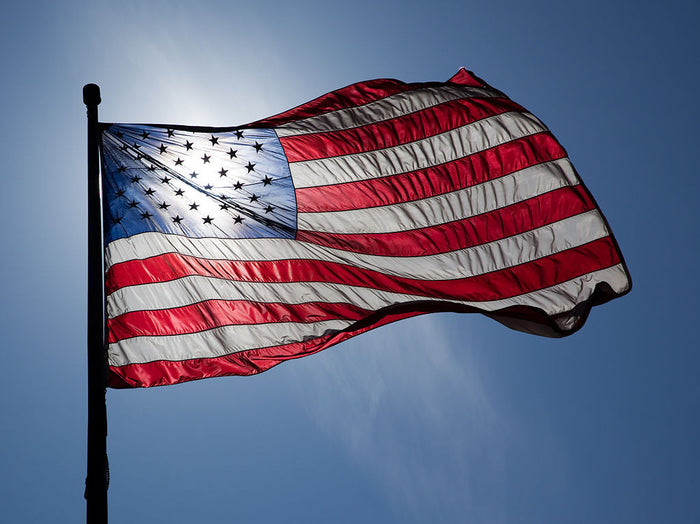 At Upland Optics, discounting isn't something we believe in, or ever do. You'll never see our products go on sale, as long as we control our pricing. However, when a member of our armed forces reached out to ask if we had a military discount program, we knew immediately that we were going to create an exception.
The members of the United States Military are our heroes, our defenders, and we owe them an unpayable debt of gratitude for their service. Many service members are also hunters, and they need gear. While we know it isn't even close to enough, we hope that by offering a 10% discount on our products to all active duty service men and women that they understand our true appreciation for what they do for us.
If you are an active duty member of our military, please reach out and we will create a personal coupon code that you can use to purchase anything on our site. Thank you all for your service!