An Idaho Company
Upland Optics was founded in Boise, Idaho by two guys that love to hunt. Our sporting optics are specifically designed with hunters in mind, and deliver the best possible performance for your next adventure.

Every serious hunter knows that when you're deep in the wilderness you need to be able to count on your gear. Our products are built to survive the hunt. Whether you're going through a stream, climbing over rocks, or falling down in the dirt, our optics will be ready to go at a moment's notice. Put our optics to the test and find out why hunters trust our brand. We have high standards for our equipment, and so should you.

Upland Optics was born from a love of the outdoors and a tradition of hunting. Our goal is to provide the most dependable and functional optics for hunters.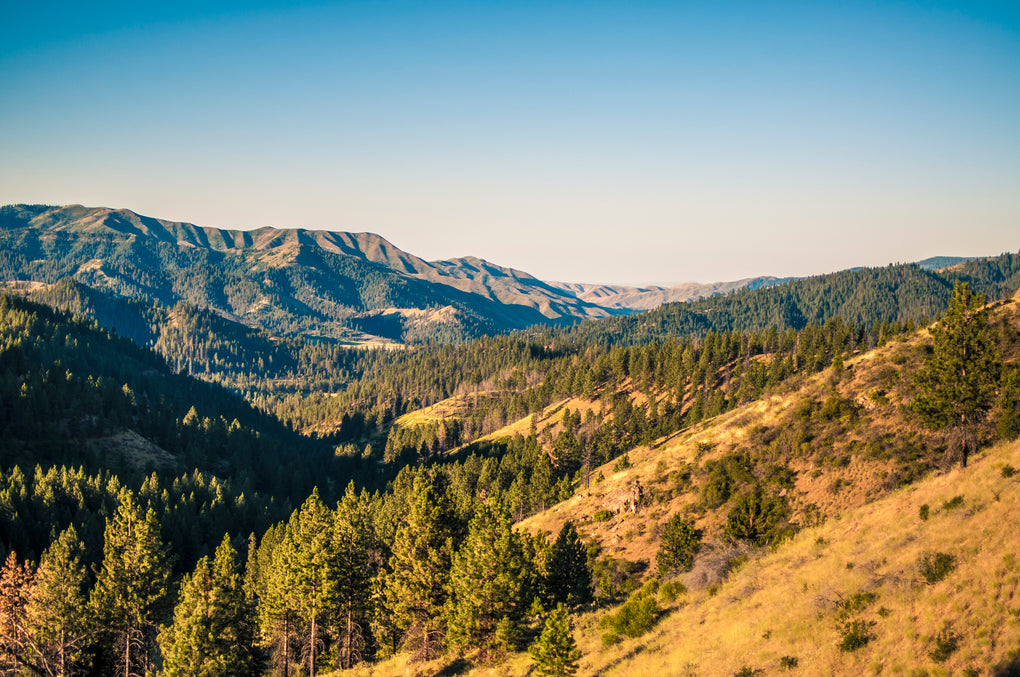 We Are Hunters
Discover what being a hunter means to Upland Optics founders James and Braydon. They founded Upland with the vision of providing quality optics by hunters for hunters.
Our Best Selling Products
Testimonials
"These are a great pair of Binoculars! I compared them with my dads Bushnell Binoculars and these out performed them by far. They give a very clear picture and I would recommend these to anyone because you wont find better Binoculars for the price. I am very pleased with these Binoculars, so much so that I cant wait to buy Upland Optics' Spotting Scope after seeing the clarity of these."
"Extremely pleased with the binoculars. Better than I expected. Compared them to 2 other major brands friends own, mine were brighter, clearer and very easy to focus. Best bang for your buck. Better than other brands that cost a lot more. These people make a top quality binocular for almost half the price of their competitors."
"These binos are surprisingly sharp. I am pleased with their performance, clarity, and especially the price as compared to other more expensive optics which don't provide any advantages. They are light and easy to carry. Have been out with them daily now for a week and would definitely recommend. Sent quickly and well packaged too!"
I have taken this spotting scope in the woods many times now and really put it to the test. I even compared it to my friends Vortex scope. The Upland scope is by far a better choice. The clarity and color is great and it's light weight which is exactly what I need since I take it backpacking every weekend. I would highly recommend this product to anyone!
"These are a great general use pair of binoculars. I used it on a trip to some national parks and was able to see wildlife pretty clearly. I'm very happy with the packaging and the fact that they have straps, a case, and a cloth to wipe the lenses. The company even sent snacks, which was an unexpected bonus. The warranty is good, too. Highly recommended."
"This product has exceeded our expectations and everyone who views items through the binoculars are super impressed. We primarily use the binoculars to view wildlife/items from our large back deck. The size, ease of use, and superb clarity are unsurpassed...especially for the price."